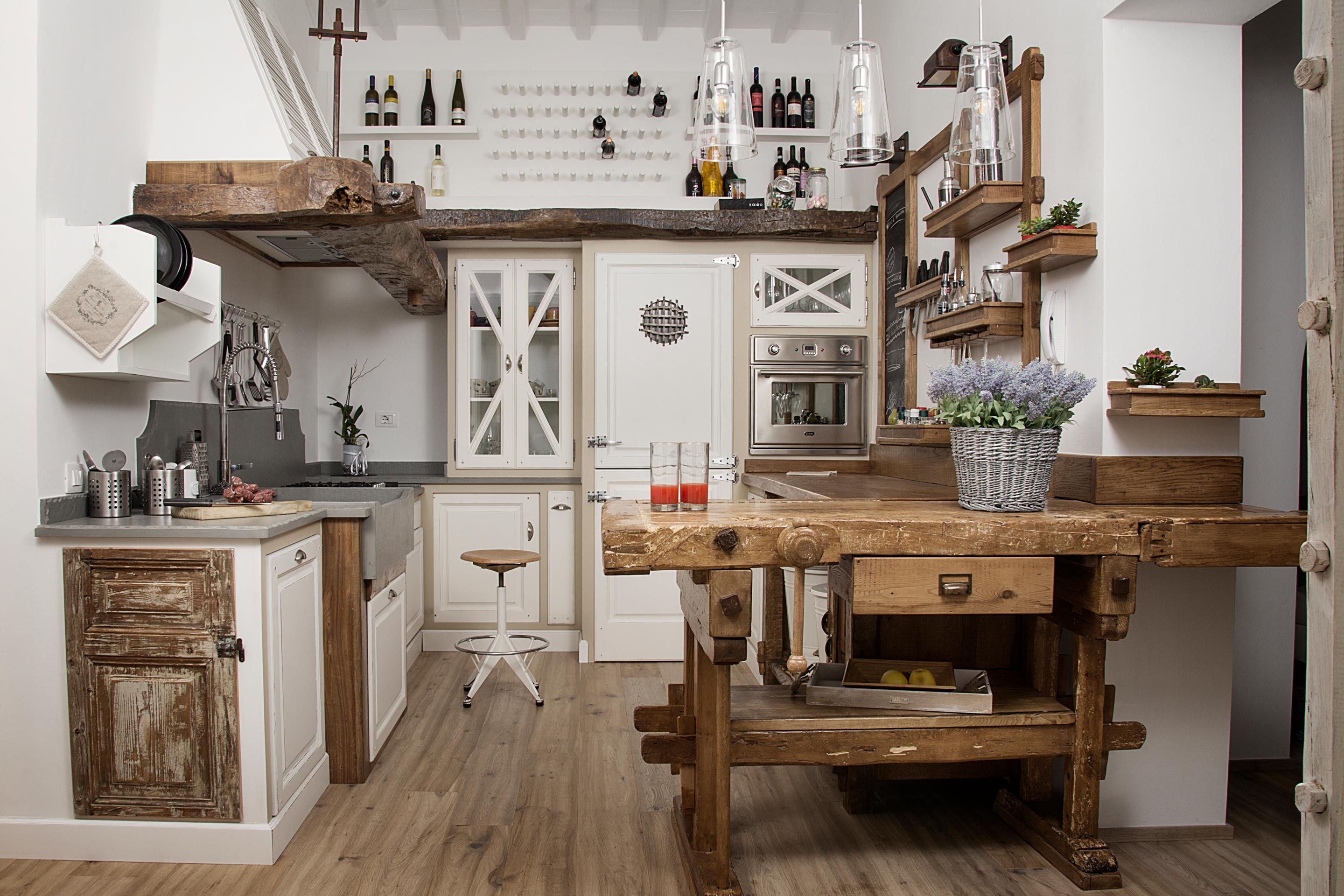 Italian Tailored Handmade Furniture
For 30 years we have been producing custom-made furniture, sharing our love for wood through unique pieces.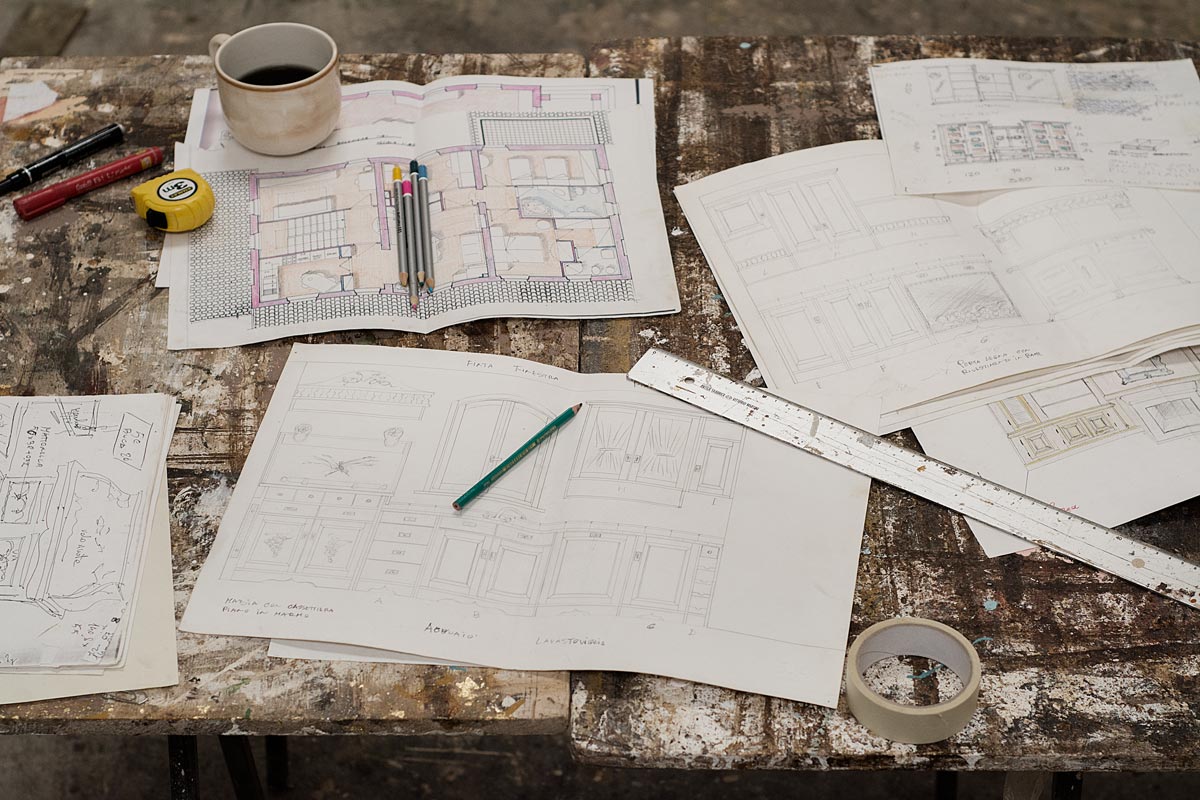 Planning
We help you choose the best solution for every need, giving you all our experience to serve your every need, because every project is different, and we know it.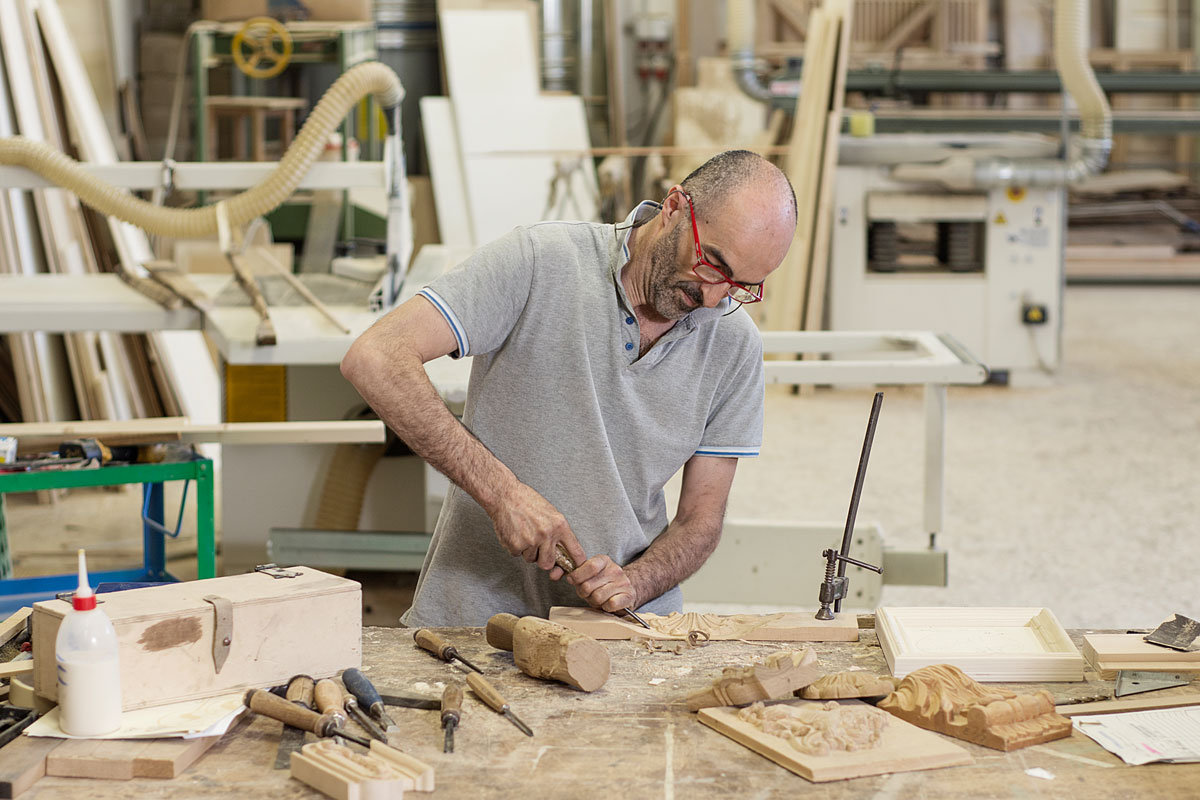 Construction
In our laboratories, our experienced artisans only work with the best quality woods and products, 100% Made in Italy.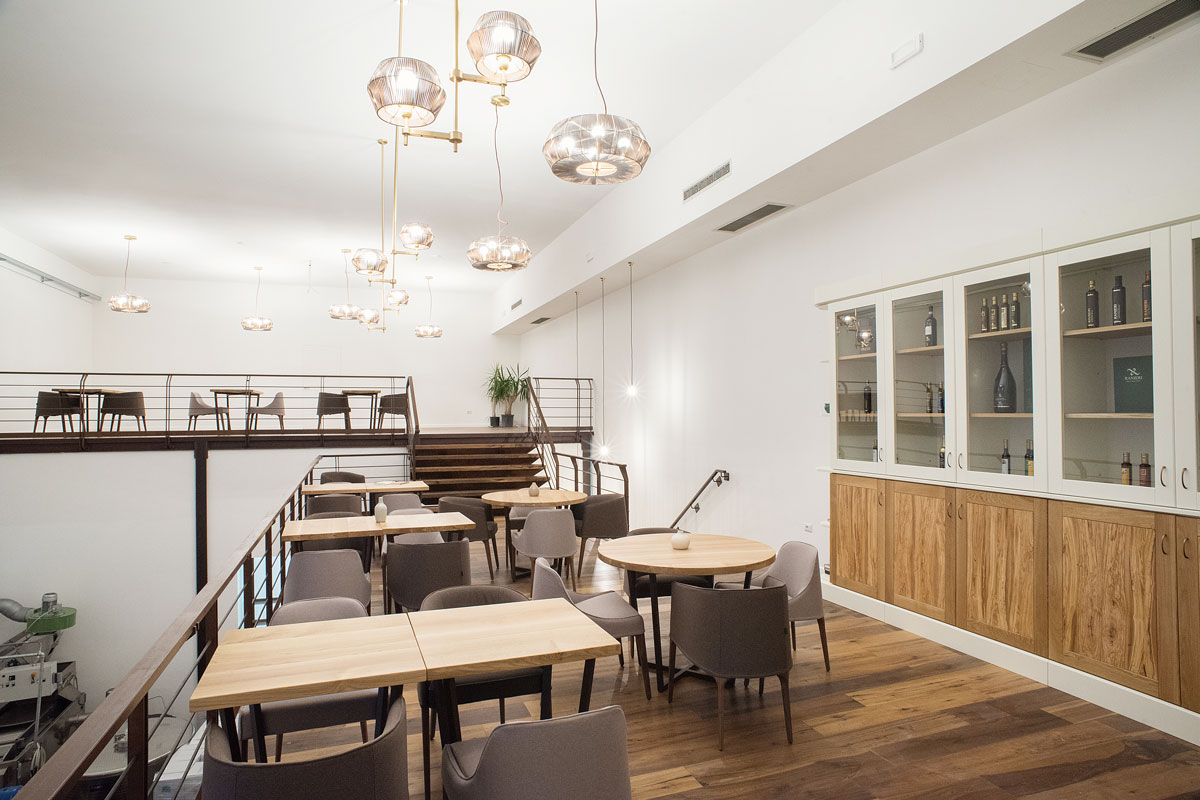 Support
When you rely on us, our job becomes your satisfaction. A project does not end with editing, but changes and evolves over time, just like you.
There is a lot of our past in our future
Latest Projects
Discover some of the latest projects we've done.
Are you an architect or a designer?
We will offer you all of our know-how in order to implement your own projects.
Contact us and discover our special offers.
Contact us now