What We Do
Dalla scelta del legno al montaggio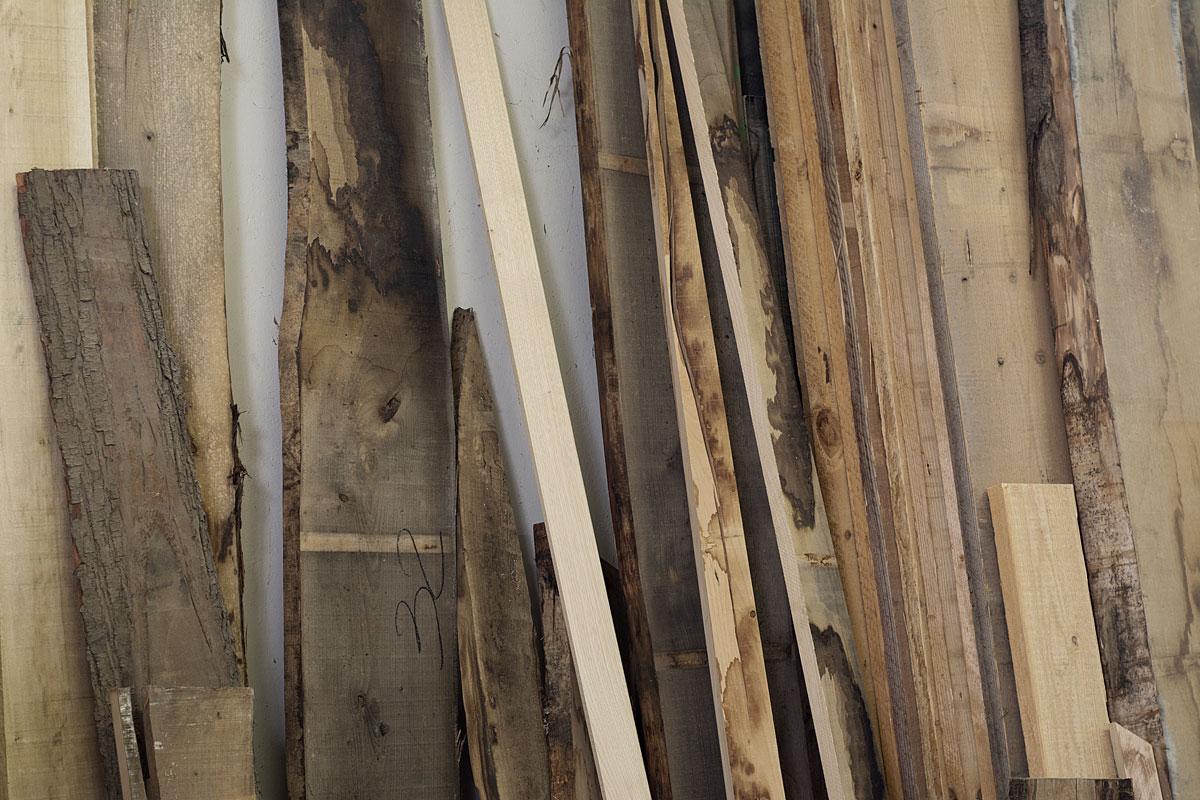 Choosing the wood
Our work begins with choosing the right wood from a wide selection: starting from the poorer woods like poplar, fir and chestnut to the more noble ones like walnut, cherry tree, oak and elm. We also store antique wood planks, originally part of old floors, attics and lofts.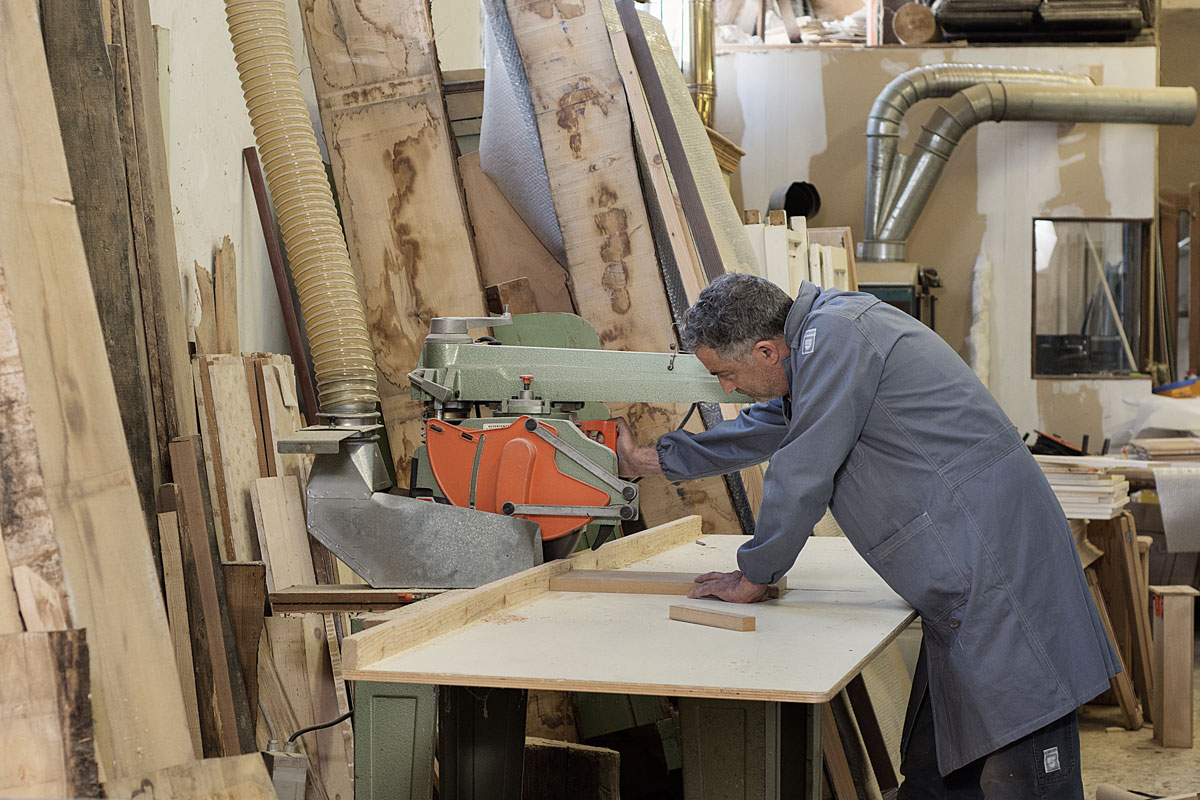 Working with wood
The following stage of the process consists of letting the wood dry and sectioning it, then leaving it to rest for almost a month until it gets the right balancing. Only then we can use the wood for our products, giving more value to it with wrought-iron, carvings and inlays.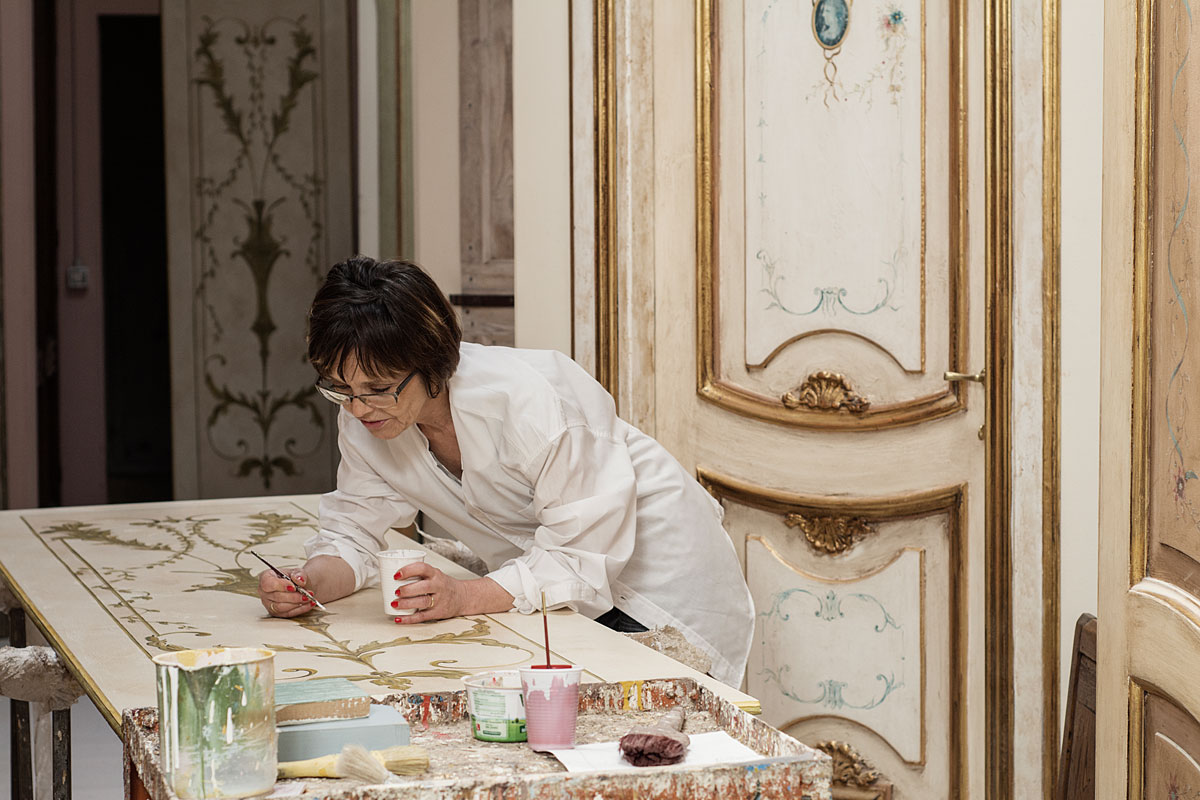 Plating, Polishing, Lacquering
Our plating, polishing and lacquering laboratory is a central part of our company. We use ecological products: shellac, natural waxes, water paints and finishes. Decorations are always handmade and completely customizable.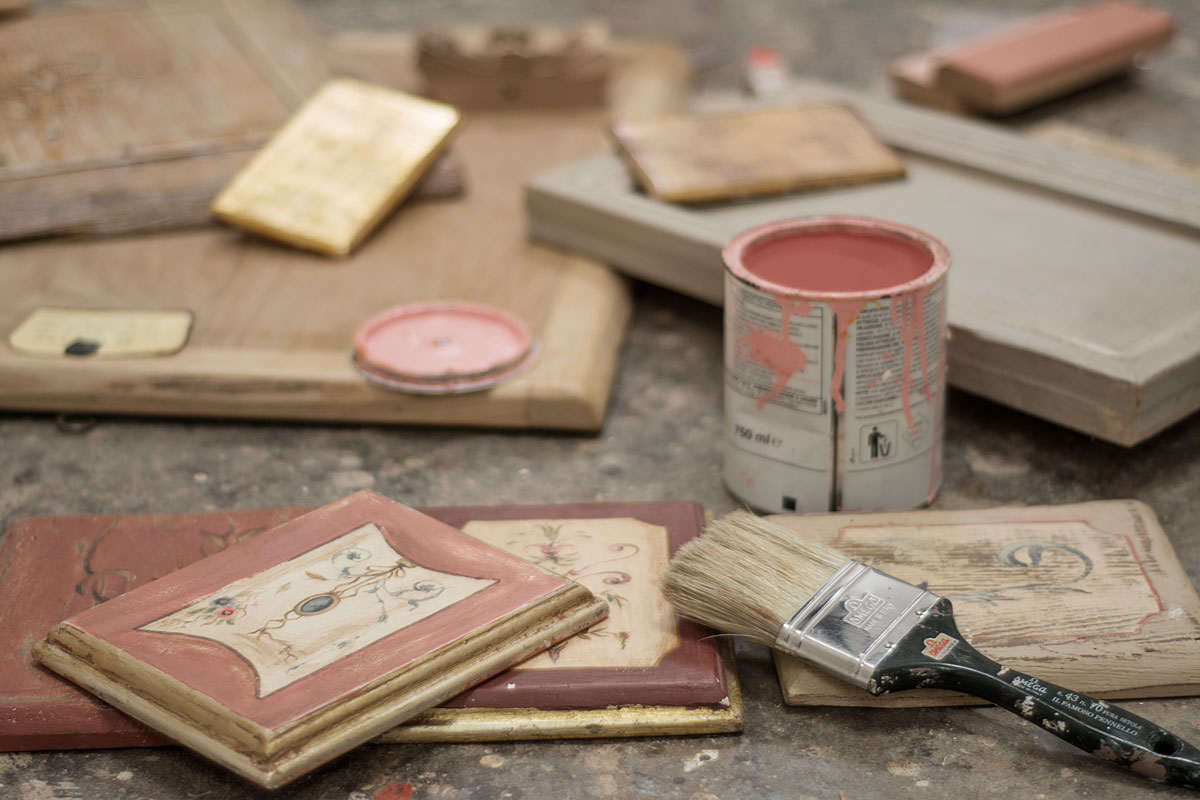 Working at your side
Our aim is that of working side by side with our clients. We pay attention to their needs and ideas, helping them making their visions concrete. We want to make them feel part of the creative process and to let them play a central role in it.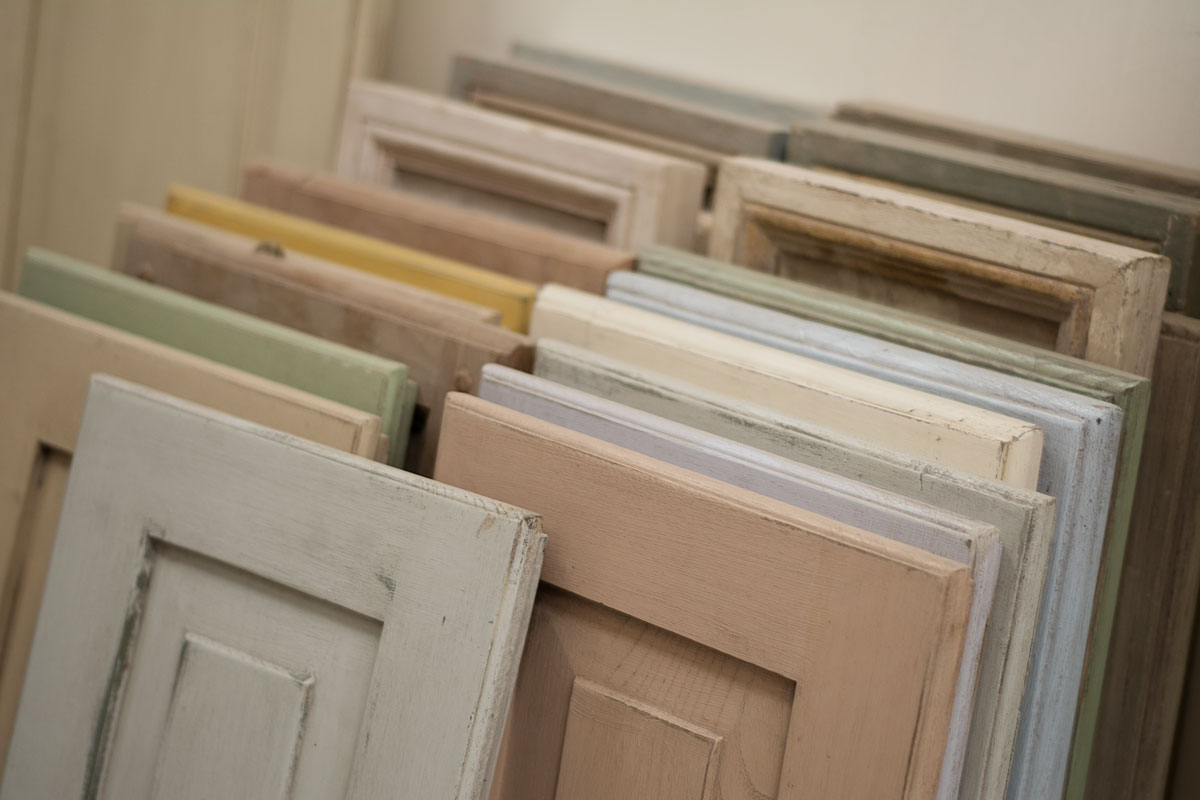 Finishes
Our showroom featuring a wide range of samples is always open for you to come visit.You will be able to touch and to see the final result with your own eyes. If that wouldn't be enough, we will make sure to provide you with personalized samples for every single specific work.